Good practices shared 

at the webinar in English of 23rd of April 2021
---
"Radio Show" Group

for Expression and Communication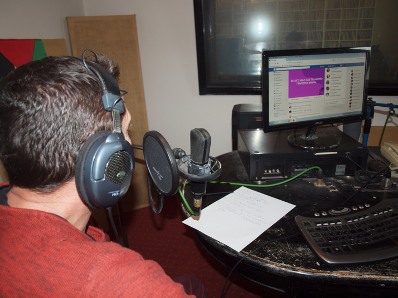 by Theodora Prodromidou, Argo, (Greece)
A group of residents participates every Saturday to a radio show with a social content (e.g. economic crisis, social racism, relationships) or relating to rehabilitation (e.g. alcohol, gamblers, drugs). The goal is to inform and communicate with the public. The coordinators  are giving some exercises: speech training, oral compositions, debates, etc.
Click here to read the full article >
---
Individual Work Plan and Personal Growth Card
by Joan Guasch, Proyecto Hombre (Spain)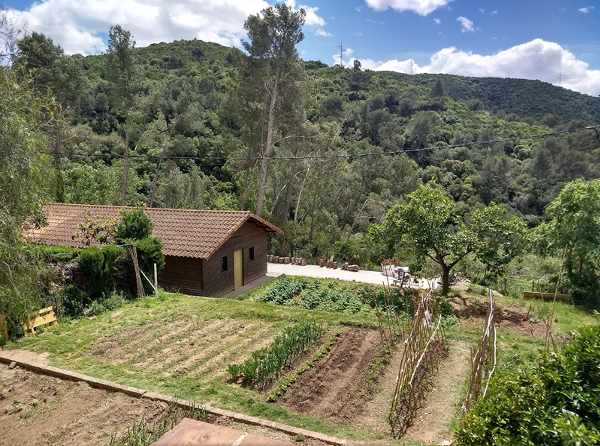 Proyecto Hombre communities have developed a tool for personalised monitoring of treatment objectives on 7 different fields. Residents record their personal and community goals to develop at their own pace and in their own way.
Personal Growth Card (GP by Paul McKellar, 2012)

Individual Work Plan (GP by Joan Guasch, 2021)
Click here to read the full article >
---
Circle Percussion Group
by Theano Chatzoudi, ARGO (Alternative Therapeutic Program of Addicted Individuals), (Greece)
In this group, that happens once a week for 10 participants, percussions are used as a means for creative expression and communication. The resulted music making derives from improvisational and structured rhythmic activities that do not require technical skills.
Click here to read the full article >
---