Ecett Bulletin N°25 Partnerships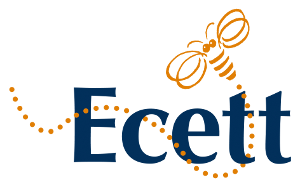 A new format for the bulletin!
This Ecett Bulletin is sent directly to you by e-mail and you just have to click on "more information" to get the full articles you are interested in. This issue contains the good practices presented at the French webinar of 26 March 2021.
It consists of three good practices in the theme of partnerships with families and networks.
Do you also have original and effective practices in your organization? Let us know to share them in our upcoming webinars.
Partnerships with Families and Services
Good practices shared at the French webinar of 26 March 2021 
Family Day in Aubervilliers
by Elodie Plandé from Aurore TC (France)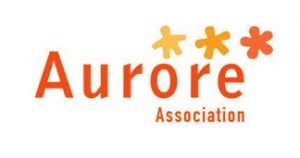 Every two months the residents of the Aubervilliers TC invite their relatives to the TC. They prepare this day by weekly discussion groups based on their genogram, sculptures, etc. The aim is to put words to the problem of dependency and family relationships in order to restore emotional links.
The WaB Network:

an Initiative Created by and for Addiction Workers
by Amélia Ramackers from Réseau WaB (Belgium)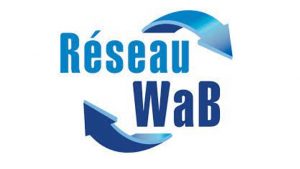 The WaB Network brings together different types of addiction services every month to cooperate and compose care pathways for users with complex and chronic situations for whom there is no or no longer any alternative at local level.
The Family Barbecue:

Informal Therapy
by Florence Gratoir of the TC Trempoline (Belgium)
Every year, the residents organize a day of meeting with the families around a big barbecue. They take care of the reception and the meals for more than 250 people around large tables where families and residents mix. This is part of therapy.