GP Social Sector
"Transformation of unsold food in the context of fight against poverty"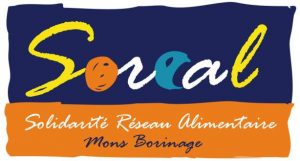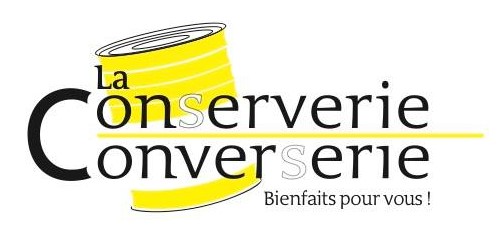 Internship by Lysiane Colinet and two colleagues from the relay Social in Mons (Belgium) in November 2015 at the Food Bank of Bordeaux (France).
It is about creating a business of processing of products recovered in jams, coulis and juice.
Therefore, we visited the ABC-E project, where the Food Bank in Bordeaux and Gironde (BABG). Agrisud International (AGRISUD) and the Centre Social Bordeaux North (CSBN), joined their experiences to allow individuals to become entrepreneurs and create their very small business (TPE) of food processing in an insecure situation. They found for that from the outset the financial support of the Foundation companies and solidarity. The project is part of a double logic of (dynamic of creating economic activity) poverty and fight against waste (transformation of unsold produce of the BABG).
Pour en savoir plus cliquer ici
Health Care Halt Beds

Promoting social care outside the reference system
by Emeline Legrain (Relais Santé, Namur – Belgium) 
Host: "Samusocial" (Hospice St Michel, Paris – France)
The goal of the LHSS team is to provide medical and social structures for homeless people whose state of health does not require hospitalization but is not compatible with life on the street.
The LHSS team provides health and social support for avoiding a break in continuity of care or worsening of the health state. Health Care Beds are intended for this population suffering from "ordinary" illness (flu, bronchitis, gastroenteritis, trauma incidents) which occur on a weakened of health state and may degenerate in chronic problems like diabetes, respiratory failure, shortcomings). LHSS is currently the only health system offering care adapted to the homeless public by a multidisciplinary team.
An essential aspect of the medical care to homeless people provided by the LHSS is care in the more general sense of "care", i.e. attention, solicitude and listening which are needed by this often isolated group as well as help for updating their rights.
For more information, connect to E-Learning – Good Practices – New Data Base